Better results through great UX/UI design
Great UX/UI design doesn't happen by accident.
Here are a couple of things we can do for you
Your customers deserve a great digital experience. User Experience & Interface (UX & UI) aside, content and visual identity are also an essential part of the mix.
Improve user experience & interface (UX & UI)
A great user experience is the backbone of your digital products and services.
Simplify complex information with engaging graphics
Communicate simply and effectively with captivating visuals.
Identify customer gaps and needs
Gain deeper insight into your customers by understanding their needs, wants, and behaviours
Create effective content
Rank high on Google and engage your users through effective article content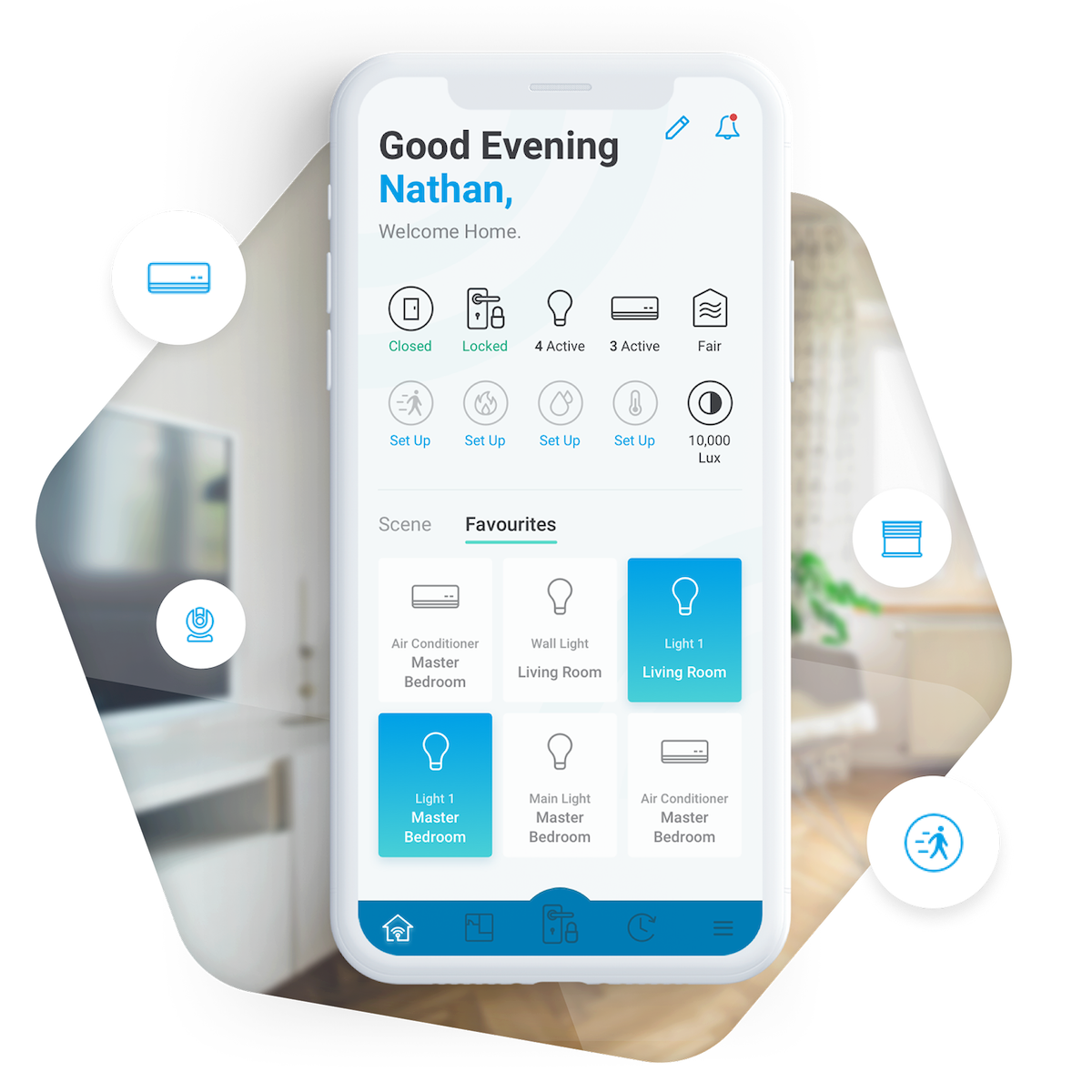 When it comes to air-conditioning, Daikin Singapore triumphs all. Naturally, we were delighted when the air-condition specialists commissioned us to design an app for residential homes.
Daikin wanted an app that integrated smart technology with electronic devices and appliances. The Daikin Smart Home app – D'SmartHome for short – is an all-in-one app for smartphones that aims to provide homeowners with an enhanced lifestyle of comfort and convenience.
Buying insurance

made easy online
Singapore Life prides itself on hassle-free and paperless insurance. We have helped them to design all the journeys for their products including Direct-Term Life, Critical Illness and Endowment.
The interface made it a breeze for customers to apply and pay for the plan directly without the help of an agent.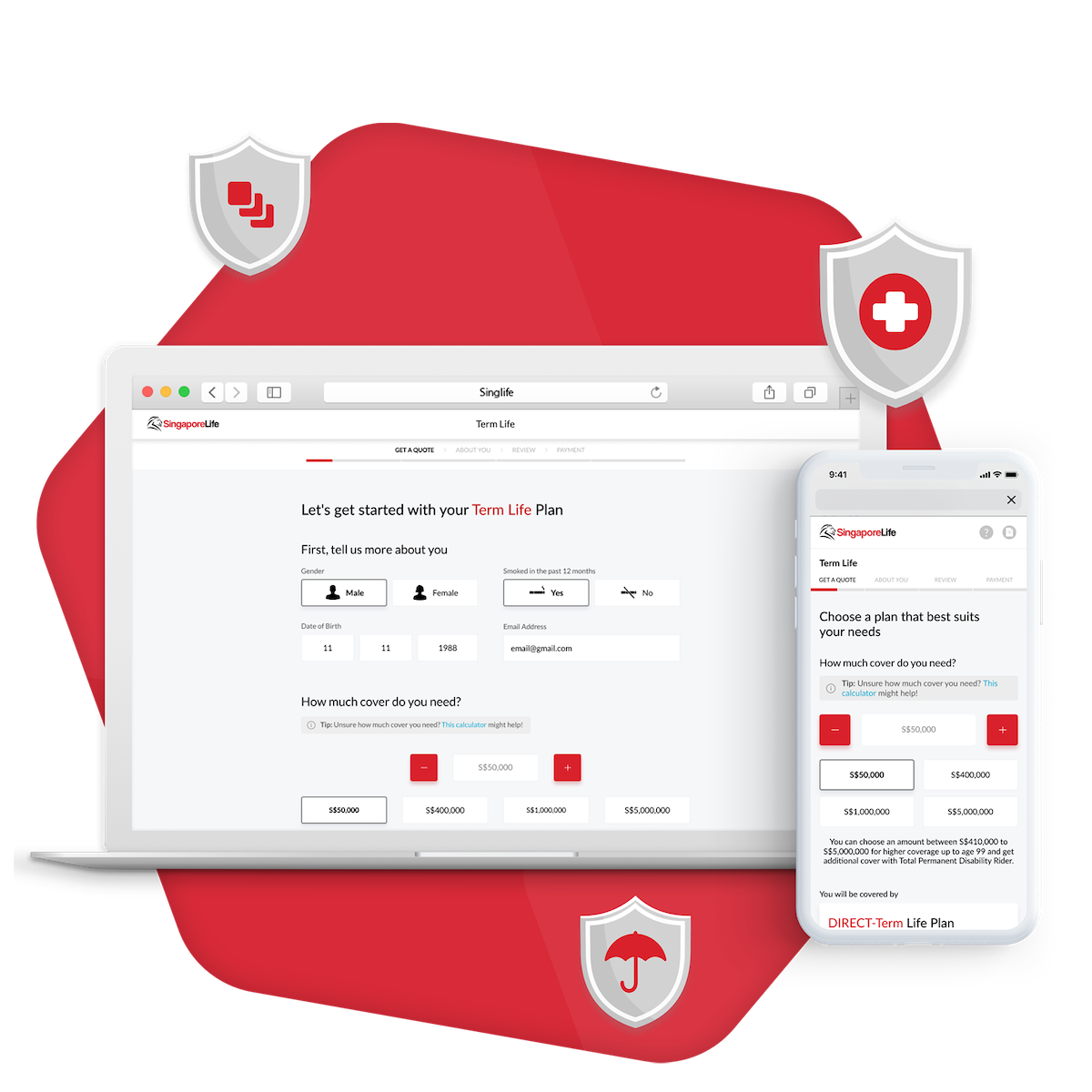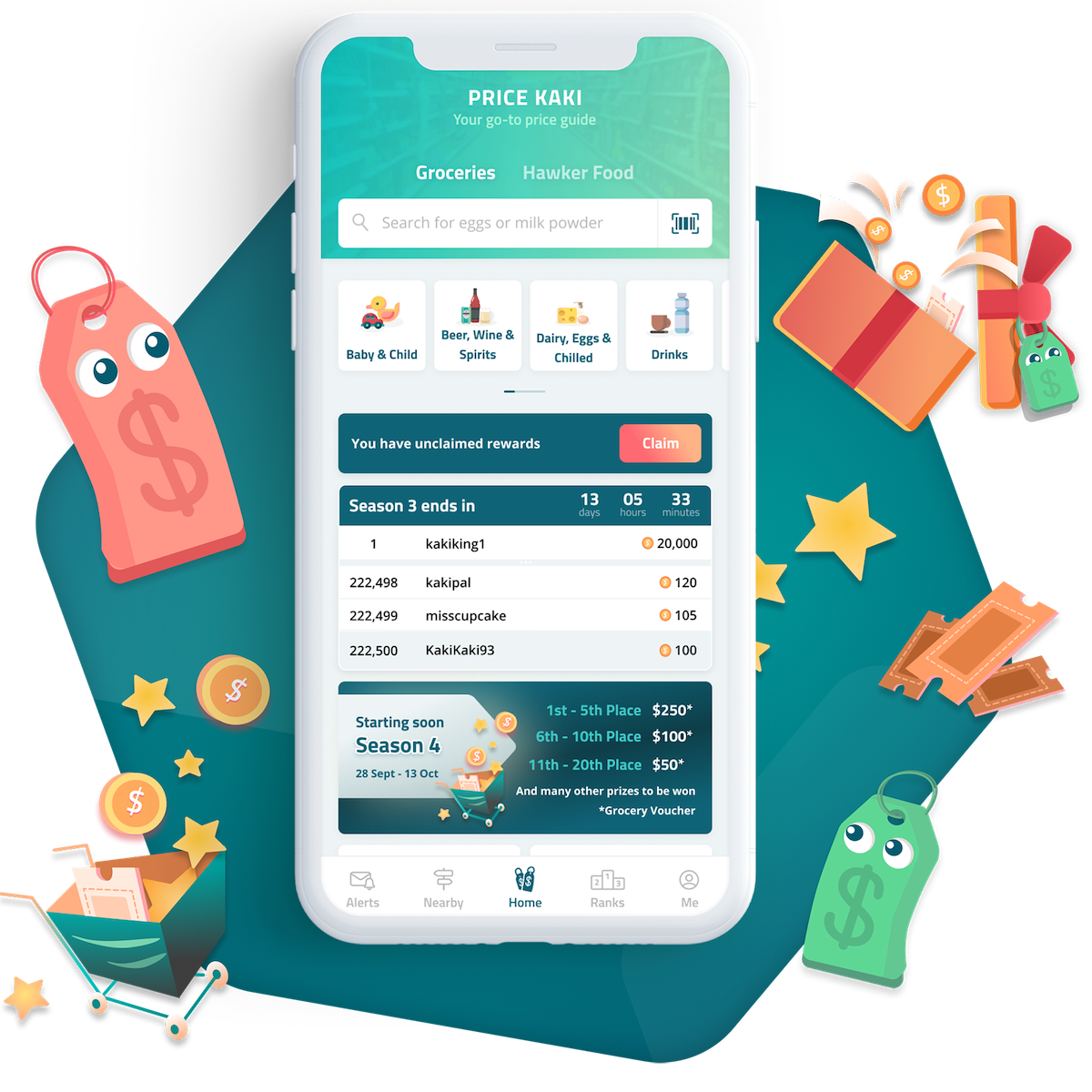 Price Kaki, launched by the Consumers Association of Singapore (CASE) allows users to track price changes and earn e-vouchers by contributing information on prices and promotions.
The app will list about 3,000 frequently purchased household and grocery items like milk, rice and eggs at 31 supermarkets in the pilot towns of Jurong West, Tampines and Toa Payoh.
Trusted by our partners
Over the past 4 years, we've supported these leading organisations with our creations, helping them go further in their industries.