In today's digital age, a company's website is often a potential customer's first impression of their business.
A well-designed website attracts visitors, promotes engagement, and boosts conversion rates. With so much at stake, it's essential to partner with a web design company that can help you create a website that looks great and meets your business goals.
In this article, we'll explore Singapore's top web design agencies, highlighting their expertise and unique offerings to help you make an informed decision when choosing your next web design partner.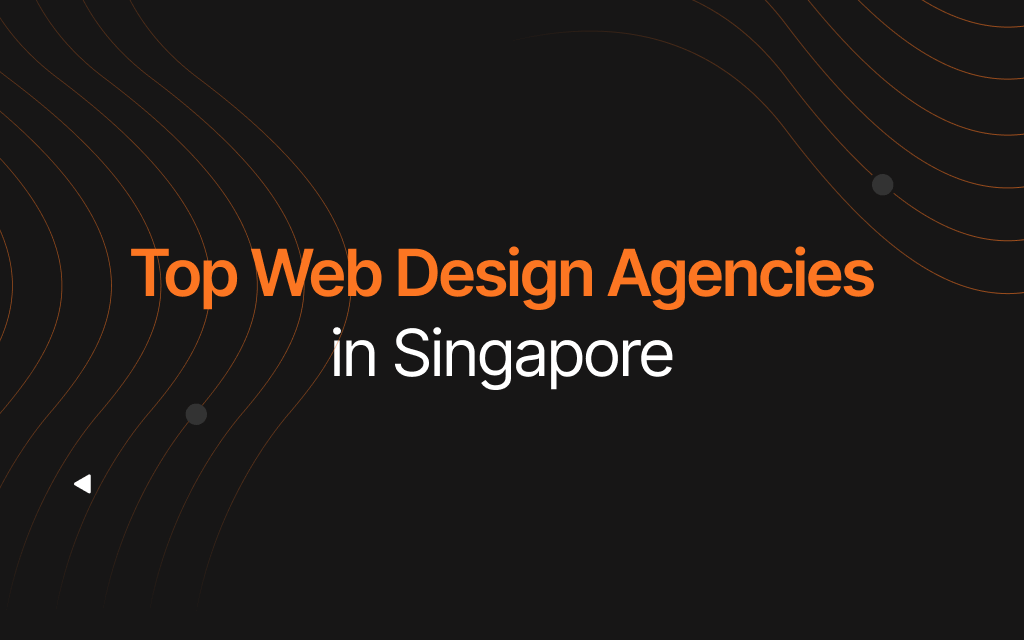 Top Web Design Agencies in Singapore
JIN Design
Jin Design is a creative digital and SEO agency based in Singapore, specialising in web design, website optimisation and digital marketing. With our team of talented designers and developers, we offer innovative SEO solutions to ensure your website generates the results you want and helps your brand stand out in today's competitive market.
Chanceupon
ChanceUpon is a forward-thinking tech company dedicated to revolutionizing the way people discover new opportunities. Leveraging the power of AI and big data, we design solutions that bridge gaps, making serendipitous encounters more accessible to everyone, everywhere.
Lift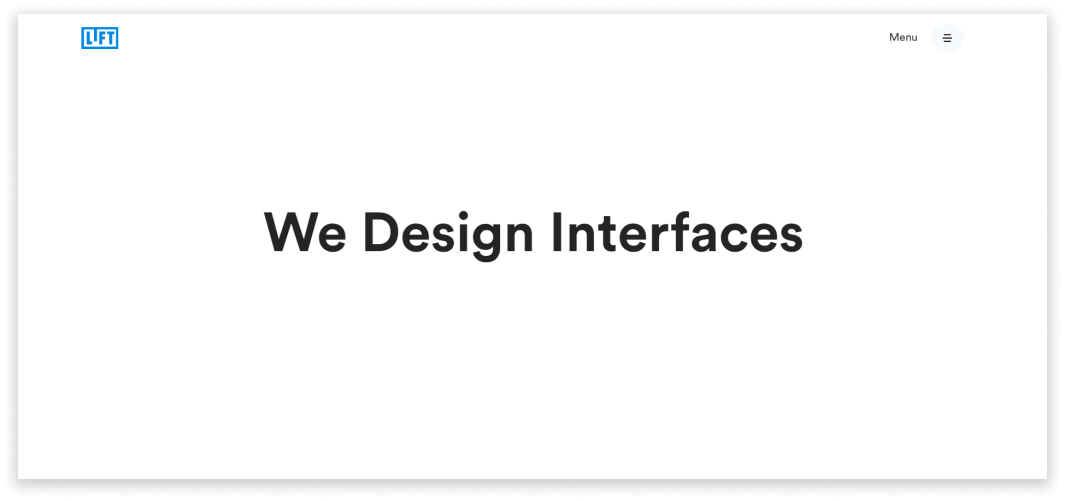 Lift Agency is a dynamic digital marketing firm dedicated to elevating brands to new heights. Specializing in data-driven strategies, creative campaigns, and comprehensive brand solutions, we harness the power of digital innovation to boost visibility, engagement, and growth for businesses across various sectors.
Panic Bear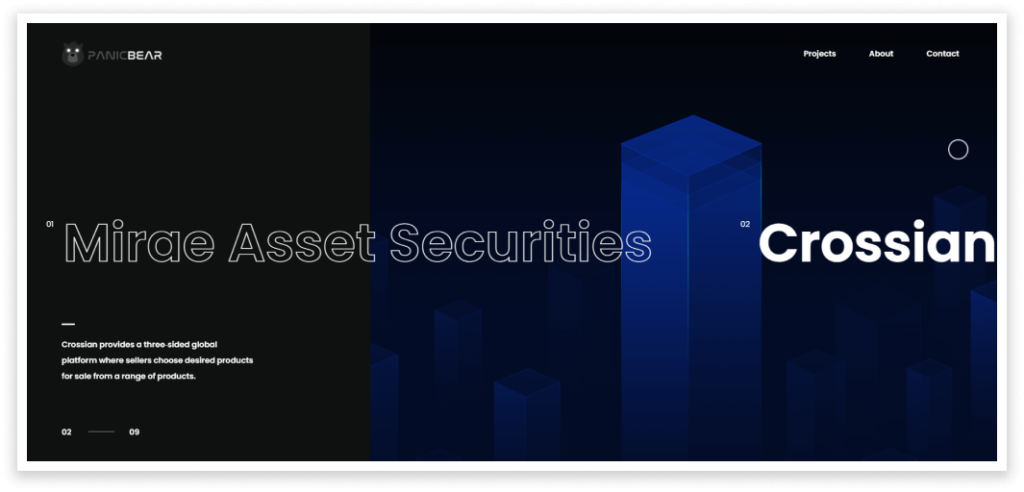 PanicBear Studio is an imaginative and innovative digital design firm. Specializing in UI/UX design, mobile and web development, and brand identity, we bring ideas to life with a touch of creativity and technological proficiency.
Lemonade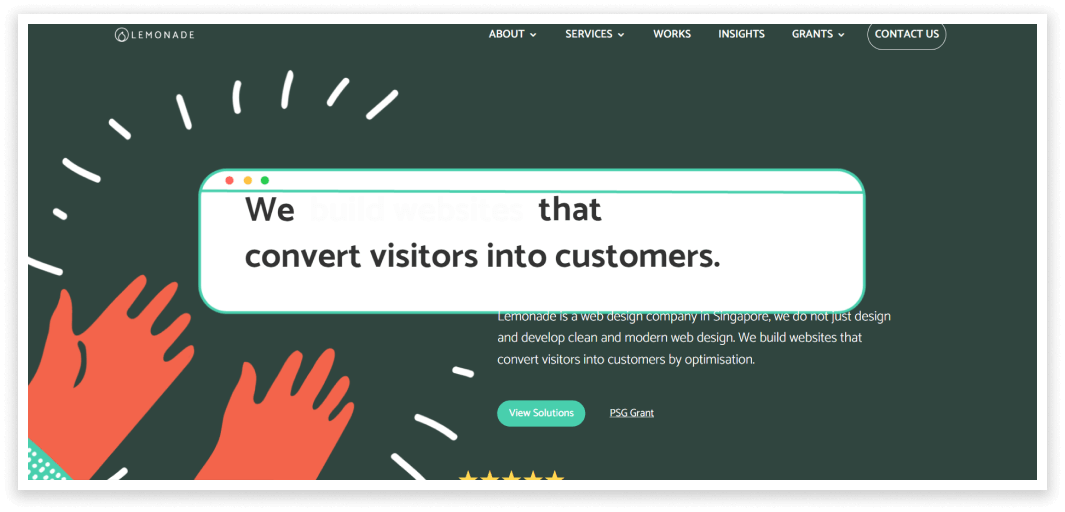 Lemonade IT is a refreshing force in the world of technology solutions. Specializing in a wide array of IT services, including cybersecurity, cloud solutions, and custom software development, we strive to simplify tech, making it as refreshing and easy-to-digest as lemonade.
Buuuk
Buuuk is a digital innovation and web development agency specialising in custom mobile app development, helping clients reach their business goals through engaging and responsive applications. They provide development solutions for various industries in Singapore, including aviation, retail, healthcare, and logistics.
eFusion Technology Pte Ltd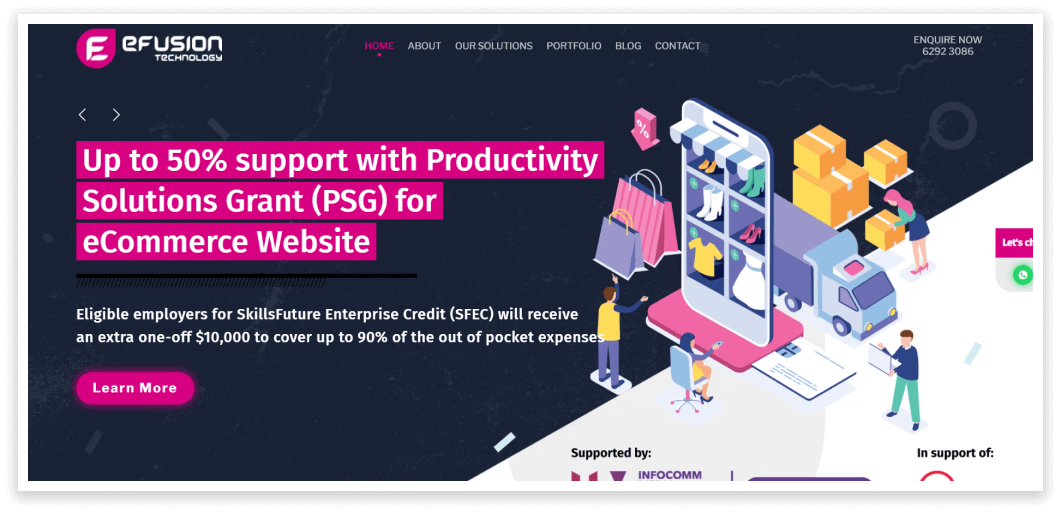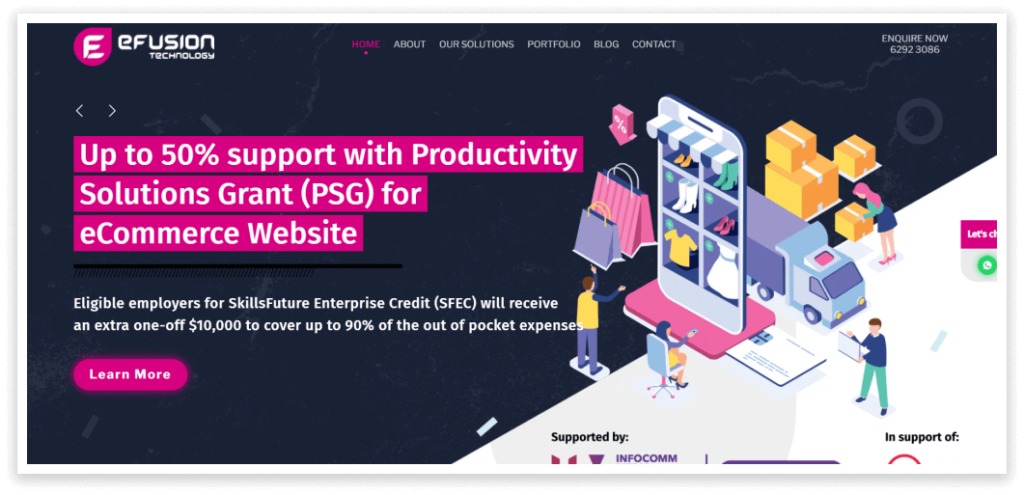 eFusion Technology is a digital agency that offers a range of services, including web design, e-commerce solutions, and digital marketing. With a focus on delivering exceptional user experiences, they help businesses of all sizes to increase their online visibility and engage their target audience.
Zimozi
Zimozi is a distinguished tech consultancy firm offering a diverse array of services, spanning from software and web development to digital marketing. Bolstered by a cadre of seasoned experts, they deliver tailor-made solutions that empower businesses to streamline their processes and realize their objectives.
Wondertabs
WonderTabs is a web application that provides users with a simple and intuitive way to manage their browser tabs.
Hello Pomelo Creatives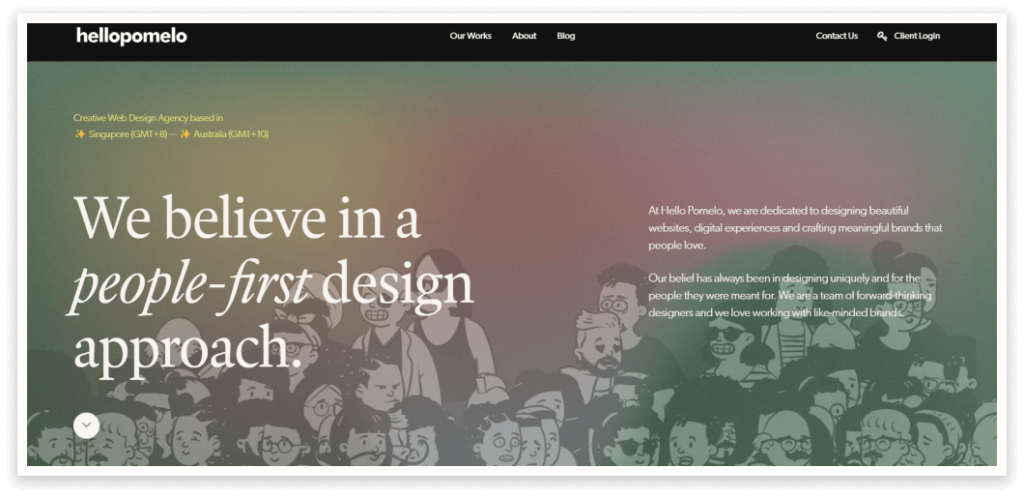 The Hello Pomelo team has been designing and developing websites for over 13 years, prioritising user-centric design to deliver functional and robust digital solutions for clients. Their work as a web design agency includes crafting corporate branding guides, building custom websites, and working on CMS/API integration.
OOm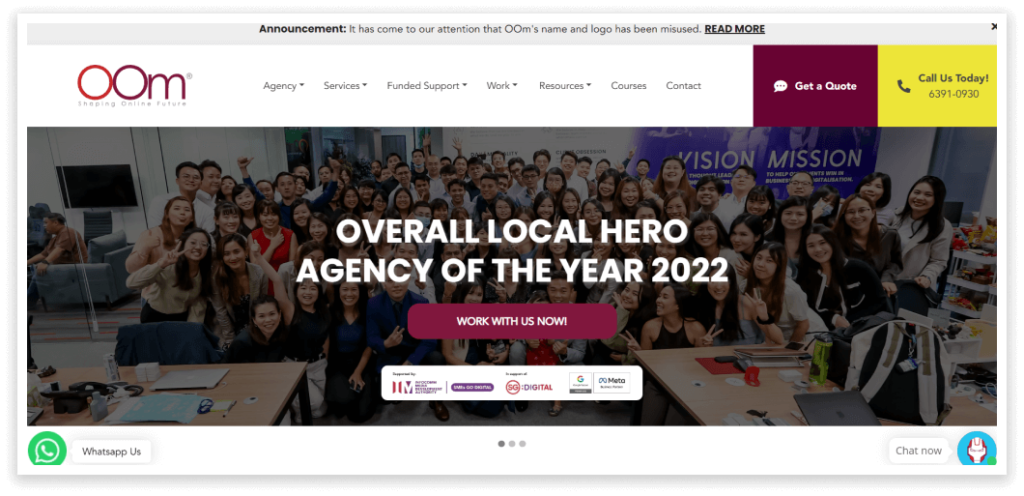 Now based in Singapore, the Philippines, Hong Kong SAR, and China, OOm has established itself as a Premier Google Partner and Meta Partner in Singapore. They specialise in Search Engine Marketing (SEM) and Search Engine Optimisation (SEO), making them a good choice for web design services if you want to expand your brand online.
Novage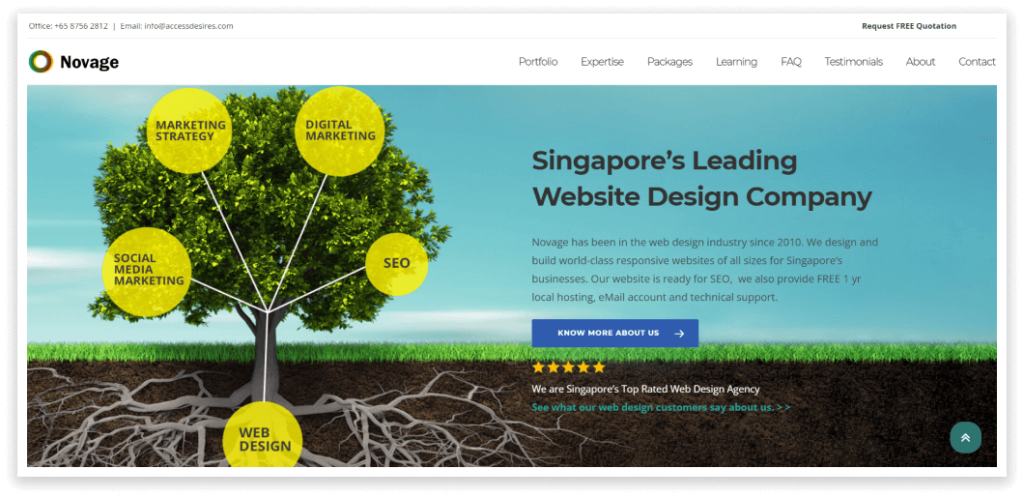 Established in 2010, Novage is a leading web specialist with professional skills ranging from web design to app development, e-commerce, and more. Novage believes in delivering results that will ensure long-term success for its clients in Singapore.
Corsiva Lab
As a pre-approved vendor by IMDA Singapore, Corsiva Lab is uniquely positioned to help local companies undergo digital marketing and e-commerce transformations. Their web design services and expertise has brought them over 800 clients. Corsiva Lab also actively contributes to mentoring Singaporean university students in related fields.
Stuck
Stuck Design is a Singapore-based company that offers website design services at a moderate to high price range. With a team of skilled designers, they aim to provide visually appealing and user-friendly websites to their clients.
Anchante Solutions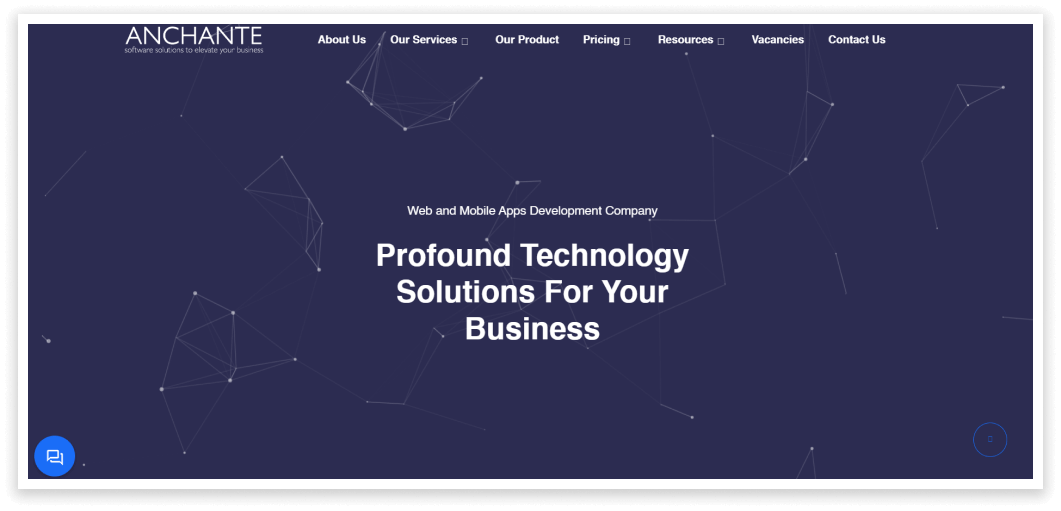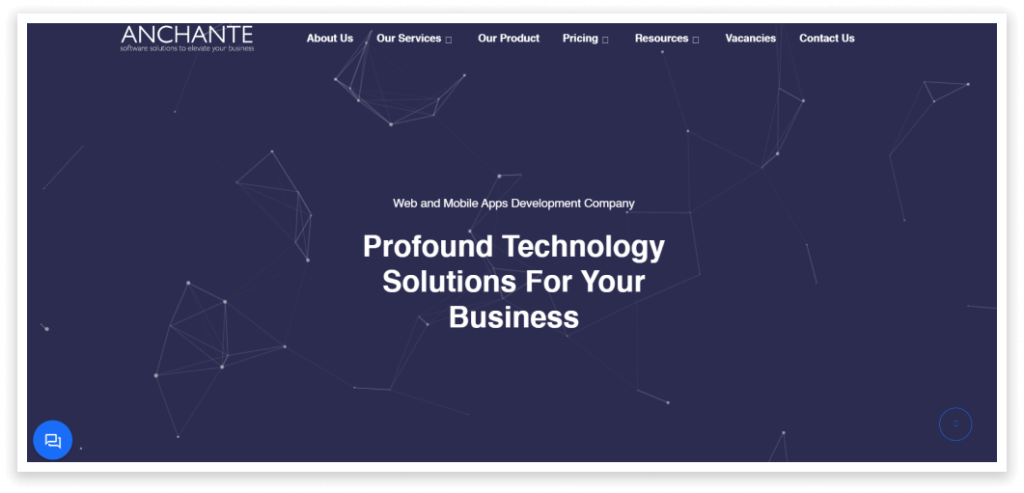 Anchante, a Singapore-based digital marketing agency, excels in SEO, PPC advertising, and social media marketing. Their emphasis on creating campaigns that yield tangible results enables businesses to bolster their online presence and expand their clientele.
Frontline
Frontline, a premier web design and development firm in Singapore, specializes in crafting outstanding digital experiences through an array of services, encompassing web design, development, and branding. With a fusion of creativity and technical prowess, their adept team formulates pioneering solutions tailored for businesses.
Proteus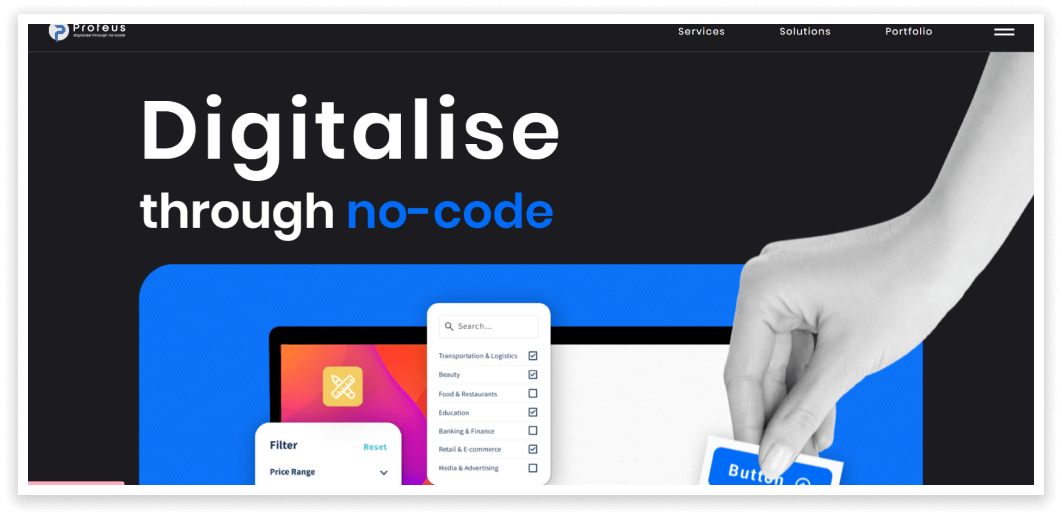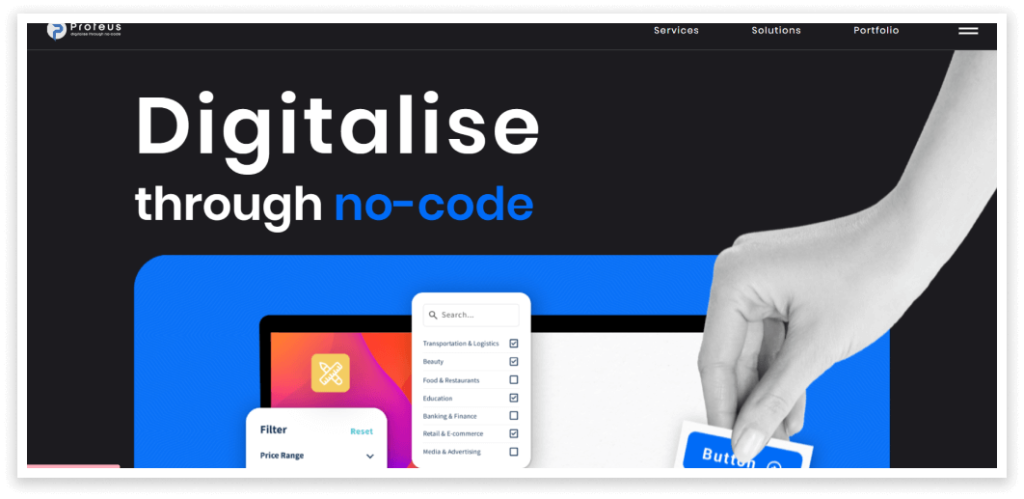 Proteus stands as a vibrant tech firm in Singapore, providing exceptional web design and development services. Their expertise extends to crafting bespoke websites, mobile apps, and software solutions. Emphasizing user-friendly design and pioneering technologies, Proteus empowers businesses to revolutionize their digital persona and accomplish their objectives.
Elevate Your Business with JIN – Your Trusted Web Design Partner in Singapore
We're dedicated to creating websites and providing customised solutions that will give you a competitive edge.
Our team is happy to collaborate with you throughout the creative process, incorporating your vision and needs into the final product.
Whether you're an MNC, SME, or startup business looking to make an impact in Singapore, we're the web design and development company that offers the tools and support you need.
Contact us via this form or email us at hello@jin-design.com to start your next project with us!