The NeST


Forging the way for growth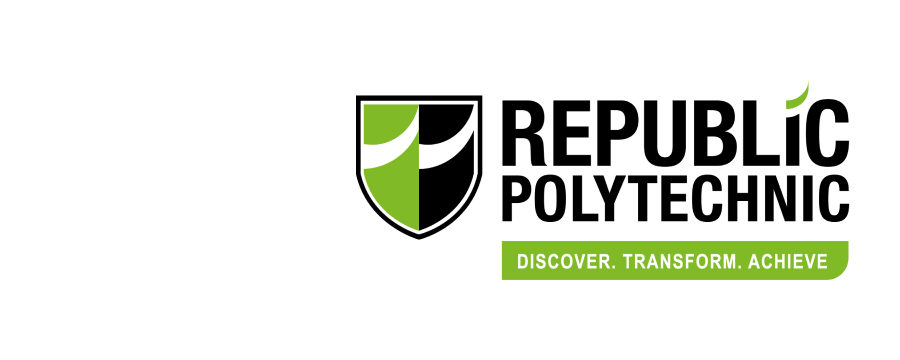 Republic Polytechnic (RP) prides itself on building strong connections between students, facilitators, and industry.
To help attract and secure collaboration with visiting SMEs, RP engaged us to design The NeST: an interactive interface showcasing RP's technological capabilities.
Introduced tech-centric visuals in complement with RP's distinct colours for their schools and centres
Migated any difficulties with usage stemming from users' height difference by placing the navigation bar to the side
Hardware constraints limited our screen transitions, so to add dynamism, we animated the trio of rotating rings around the "NeST" emblem.
Adapted to hardware and design challenges to build an interface that effectively profiles RP's strengths, bolstering their networking efforts.
CATEGORY
Interactive Technology Showcase