We are a design agency, we design experience and interface.
Image this, if you are running a Korean restaurant, will you want to hire a chef that specializes in Korean cuisine or a full-stack chef that can cook all kind of cuisines?
If you are hiring a math tuition teacher, would you want a tutor that focuses on math subject or a full-stack tutor that can teach all subjects?
Yes, if you are looking for an agency that could help you design better user experience and interface, you are at the right place. We specialize in this field.
We do not do HTML/CSS coding, SEO, digital marketing.
"We are good at design and design only."
We eat, sleep, and play by design. In waking hours, we design. When we sleep, we dream about design.
We practice design thinking, we do design research, we scribble and sketch on paper, we play with Sketch App, we note down design documentation, we use Invision. That's what we are good at because we do it every day.
We challenge our client's requirements to make them think deeper about what they actually want. We design research questions that help us understand our users better. We shoot down our own design concepts to push the standard higher and to avoid preferences. We argue amongst ourselves to bring out the best concept.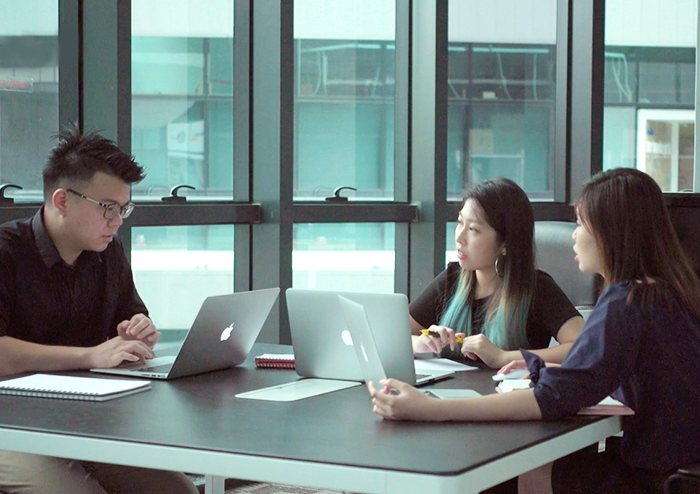 We conduct internal design workshop to strengthen our design theories. We find words to define our design work. We study design in general — food, fashion, architecture, interior, film, game so we can look further.
We expose ourselves to different designs and challenge ourselves with homework of different genres to widen our design thinking, not limiting ourselves to web/app only.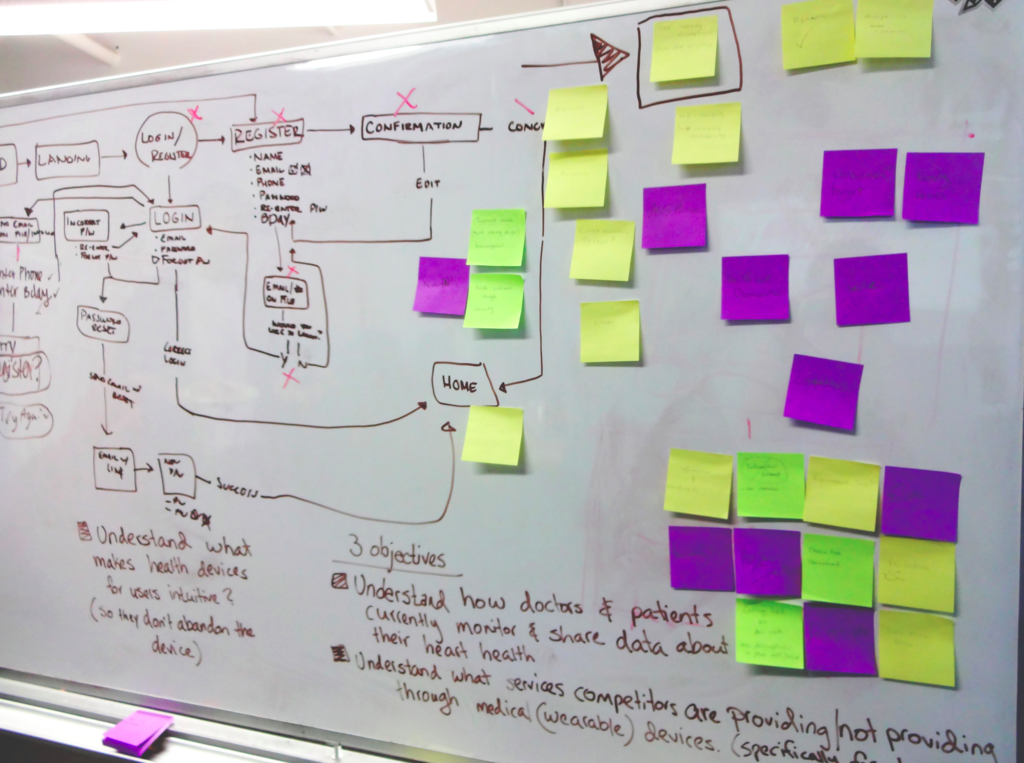 We design interface that defines experience for our clients and users.
Design is difficult. We have just started for 2 years, as compared to famous designers like Don Normal and Hartmut Esslinger, we are like a child playing in the field. But we aim to think like them, design like them or maybe one day, surpass them.