| | | | | |
| --- | --- | --- | --- | --- |
| | CMS | Approx. amount of websites | Market share | |
| | WordPress | 25+ million live websites | Approx 43% | |
| | Wix | 4+ million live websites | Approx 7% | |
| | Shopify | 3+ million live websites | Approx 5% | |
| | Squarespace | 2+ million live websites | Approx 4% | |
| | Joomla | 1.5+ million live websites | Approx 2.5% | |
A summary table of the overall
A content management system (CMS) platform is software that lets you build a website and manage its content, even without advanced programming skills.
You can explore thousands of themes, templates and plug-ins to create an attractive and optimally-functioning site without typing a single line of code.
You've probably heard of popular content management systems favoured by businesses and brands. But which one actually suits your needs? Let's explore five of the most used CMS platforms and what they can offer you.
1. WordPress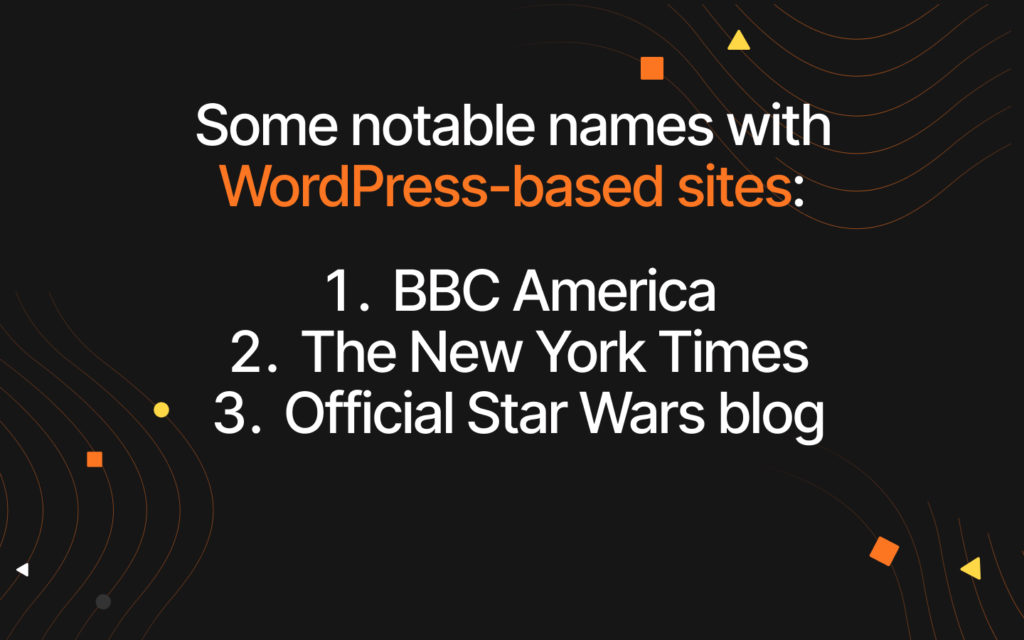 Up to 42% of websites on the Internet are built on WordPress, easily making it the world's most well-known and used content management system. WordPress is a free and open-source CMS software. While it was originally designed for bloggers, you can now use WordPress for online stores or any form of brand-related web page.
Ease of Use, Plug-ins and SEO Friendliness
You won't need any coding skills or specialised technical knowledge to manage WordPress. Its block editor feature makes simple work of creating and maintaining your page.
There are also thousands of free plug-ins available for essentially any level of customisation you desire, including contact forms, e-commerce functionalities and extra security features.
You also get access to a range of free themes and templates on WordPress. The site itself is designed for search engine optimisation (SEO), helping you create SEO-friendly tags, metadata and URLs.
Additionally, WordPress allows you to convert your site into XML format, making it easy to transport all your content to a new CMS platform in future if required.
Community Support and Pricing
Thanks to its open source operations and long history, you can be sure to find a huge community of users to support you with any issues encountered on WordPress.
There are thousands of message boards, blogs and tutorials dedicated to helping you navigate this platform, whether you're a newbie or a seasoned developer.
Finally, WordPress lets you start with a totally free plan. While domain and hosting will cost a small fee, the overall maintenance and running of your site will be very easy on the budget.
2. Shopify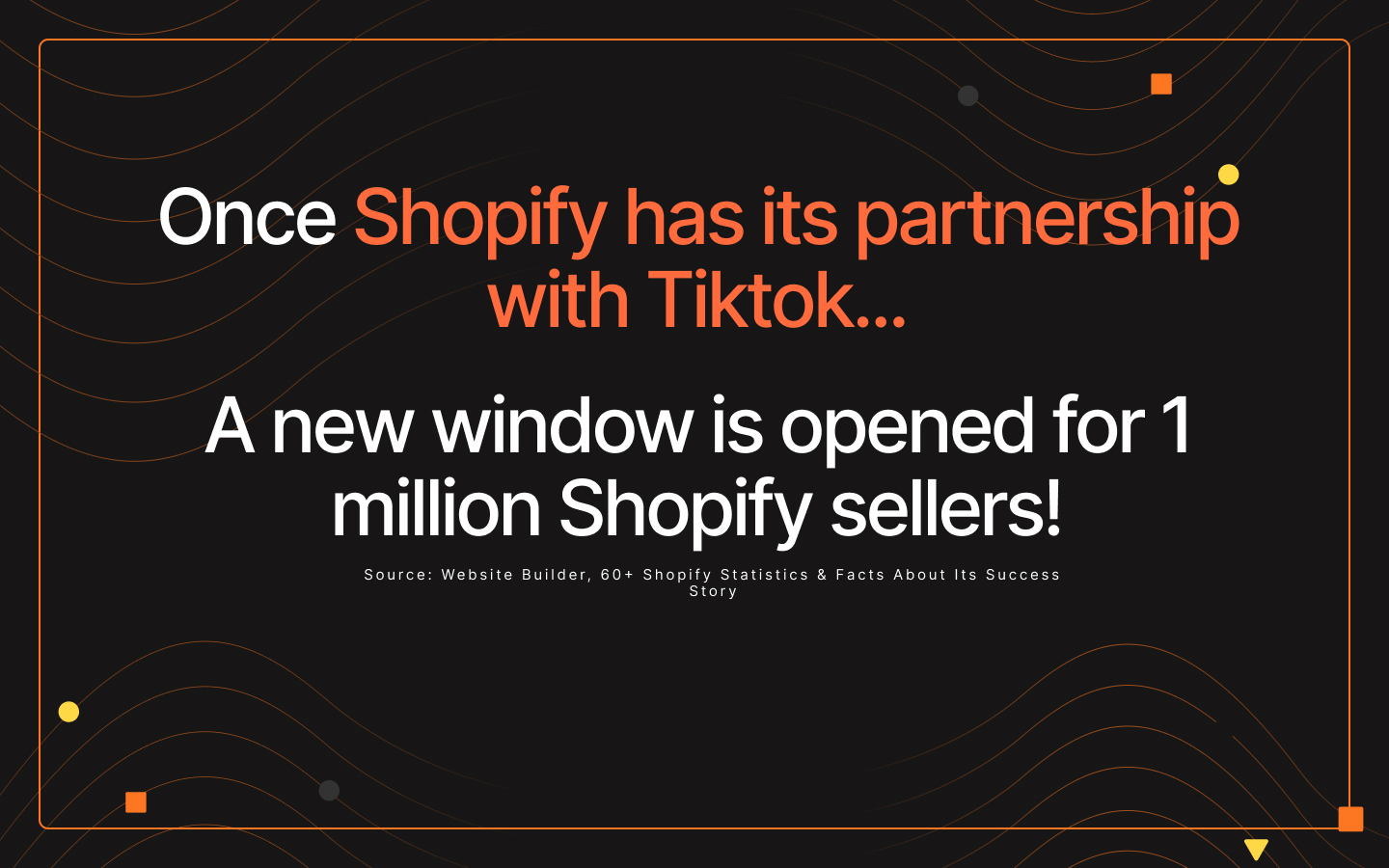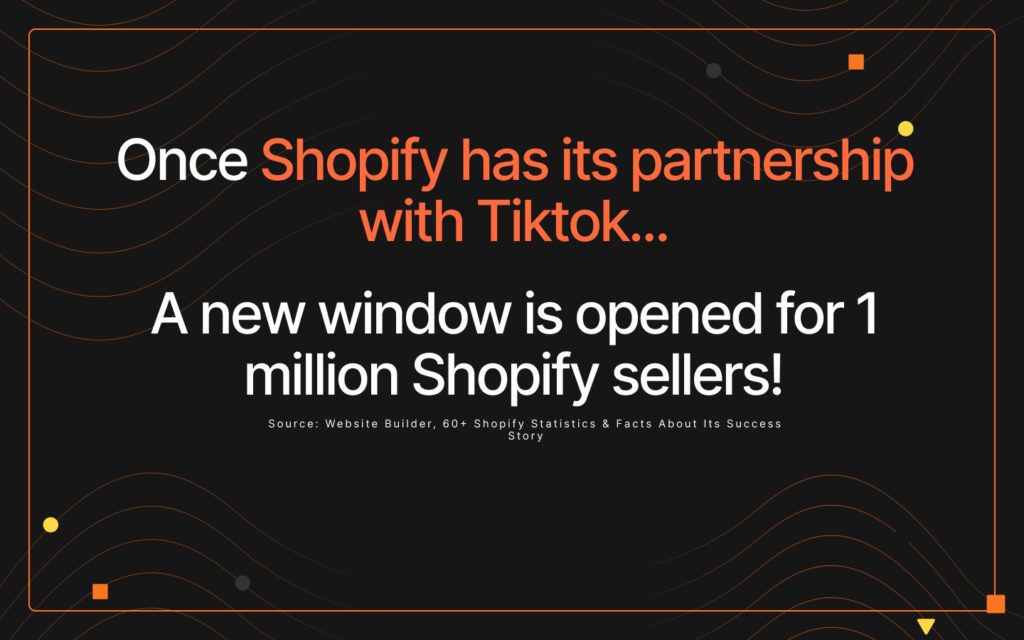 Beginning operations in Ontario, Canada in 2004, Shopify currently holds 20% of the market share with about 3,000,000 live websites.
Design and Ease of Use
Shopify is an all-in-one CMS, meaning that you won't have to purchase hosting, install software or monitor your site's backups and updates. All of this comes incorporated with Shopify services.
It also features a simple drag-and-drop interface for convenient website building with plenty of themes and extensions to choose from. You can also buy third-party Shopify plug-ins that enhance functionality on your website. However, the selection of plug-ins are extremely limited when compared to a CMS like WordPress.
Plans and Technical Support
Shopify provides round-the-clock technical support via email, live chat, phone and their Twitter account. Additionally, you'll find a good stock of online resources like tutorials and community forums that can assist with any problems.
Things can get quite expensive on Shopify. Aside from paying for various third-party plug-ins, the cheapest website plan kicks off at USD$29 per month. That said, if digital security is a priority for you, Shopify's extensive security features might be worth the price.
3. Wix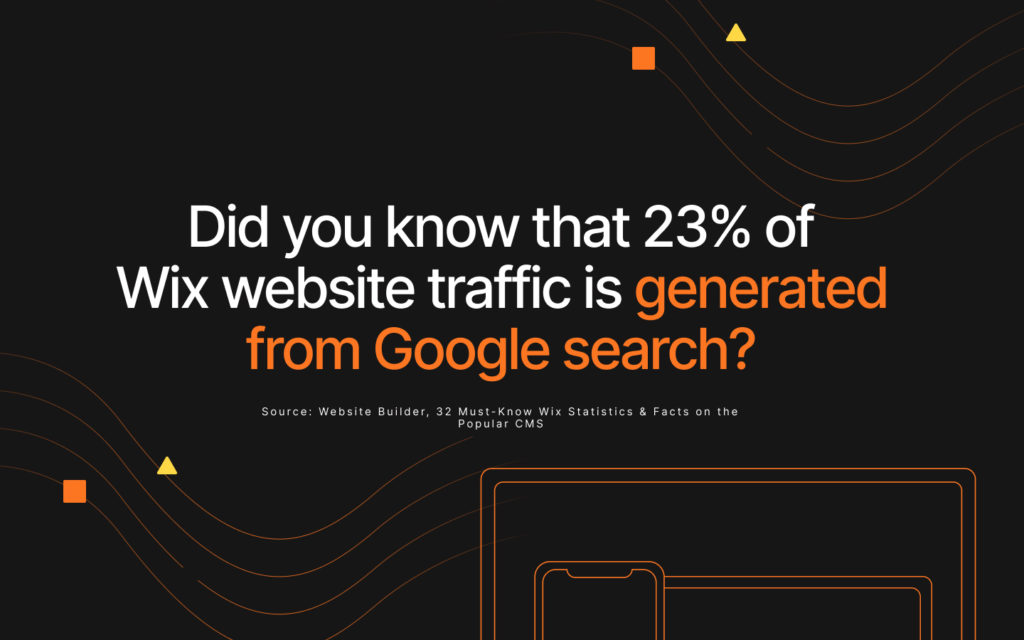 Wix currently occupies approximately 7% of the CMS market share, with a robust 15-year history as a content management system. Wix showed strong growth by acquiring 4,000,000 users by 2012, and is now most widely used as a blogging and e-commerce platform.
Interface and Extensions
Wix features a drag-and-drop website builder function that makes it super easy to create your site with little or no coding experience. You can also select from a host of customisable templates that come readily optimised for mobile and tablet devices.
The Wix App Market is similar to the WordPress plug-in collection. Here you can choose between hundreds of extensions that add features and functions to your site.
Plans and Pricing
Plans for personal use and small promotional needs are free on Wix, but do note that any plans beyond this will require payment. For example, you can't run an e-commerce site through Wix without first upgrading to a paid plan.
Payments through Wix are also limited, with only Paypal and Authorize.net being supported. On top of that, a free plan means that your site will carry a Wix domain name along with Wix-related branding.
Wix is also quite limited in terms of data portability. You can download your posts to be transferred to another system, but any images or pages must be individually copied and pasted.
4. Squarespace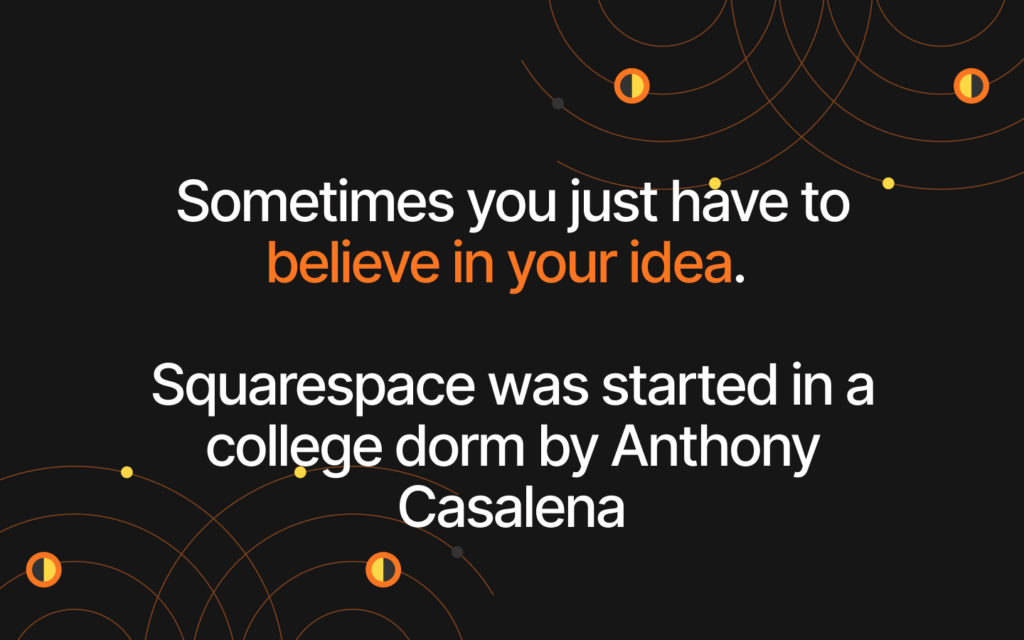 Founded by Anthony Casalena when he was just a college student, Squarespace now occupies 4% of the CMS market share with nearly 3,000,000 live sites today.
Squarespace was initially designed to be a simple blogging tool, but is now an extensive content management system that supports all kinds of websites including e-commerce pages and brand development.
Ease of Use and Technical Support
Squarespace is quite customisable and offers a wide selection of ready-to-use templates. These templates are categorised by portfolio type, so that you can quickly pick the style that best fits your needs. There's even a step-by-step guide to show you the way when first setting up your website.
Squarespace offers support through a 24/7 live chat with technicians who can walk you through any issues you face. Additionally, the mobile apps let you access support or even edit your site while on the move.
Pricing and Plug-ins
All Squarespace plans are paid. But you'll find this to be mostly on the affordable side even if you're a small business owner, with a monthly fee starting at USD$16. However, these plans are limited to one website per package with possible caps on the number of pages or products you can feature.
It's also important to note that Squarespace doesn't allow third-party plug-ins, extensions or apps. Your choices are limited to only those provided by the platform itself. There is also a lack of advanced SEO tools at your disposal.
5. Joomla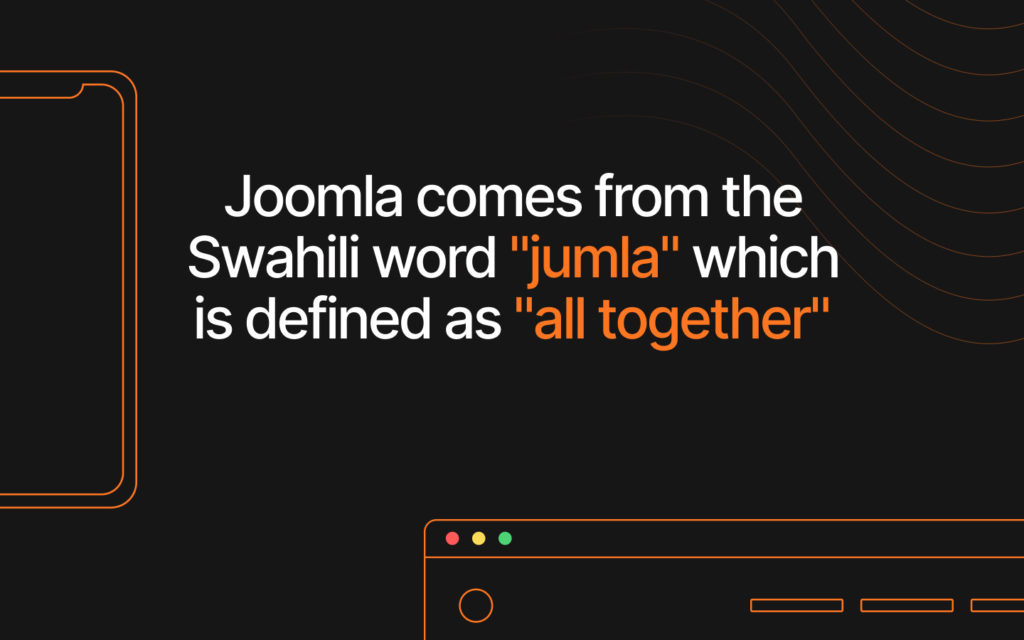 Like WordPress, Joomla is an open-source content management system. Going into its 16th year of operations, this platform is well-known for its capacity to build powerful web applications.
Joomla reached its peak in 2018 with around 3,000,000 websites supported, but this number has halved in recent years.
Plans and Pricing
Joomla lets you start off with a free plan but with the extremely limited storage capacity of 500MB. Upgrading to a USD$5 per month plan can help with this, but there may still be additional costs depending on the extensions and plug-ins you'll need.
The platform is quite flexible and friendly to experienced developers as well as those with no plans to learn coding. Customising your content is very simple on Joomla, but you'll face a level of complexity depending on what you'd like to do with your site. This may require some help from a developer.
Plug-ins and Technical Support
Joomla offers a very limited range of plug-ins and extensions, and even the existing apps can sometimes cause compatibility issues when interacting with each other. However, you'll find plenty of support from its community of users, while Joomla itself offers training courses and certifications.
We Recommend WordPress. Why?
There's a reason why WordPress continues to be one of the most reliable and most-used content management systems in the world. Its open source operation has allowed for a treasure trove of additional features and plug-ins that are constantly updated and improved on.
WordPress also boasts a huge range of available resources and support, thanks to its long history and community-based development.
This platform is also highly agile, allowing customisation at nearly every level. WordPress delivers truly excellent performance regardless of what type of site you'd like to create.
Do you have any questions about starting off with WordPress? Talk to us here!
Facing issues with your existing WordPress site? Request a web audit from us.