MOE: CNY


Digitalising education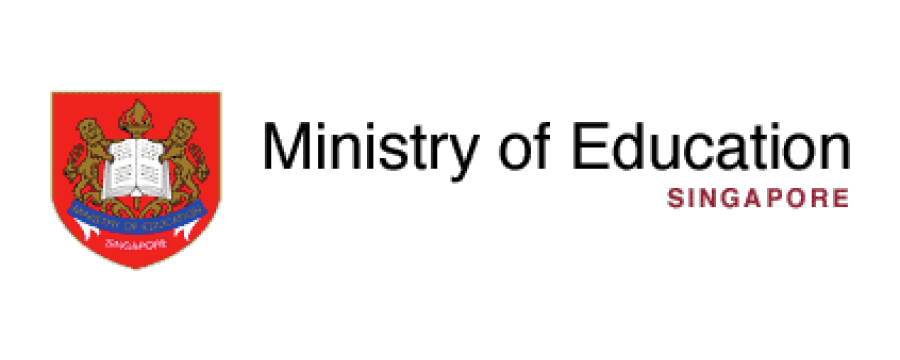 Many kids now see a tablet screen even before their first book. Making learning engaging is a must.
The Ministry of Education tasked us to create 3 games, in a move to make teaching digital. Through play, primary school pupils can learn about Chinese New Year traditions.
3 mini-games in a tight 4-weeks timeline
Simple and fun interactions to stimulate learning
CATEGORY
Interactive Educational Game