Good Things Must Share


Great deals at your fingertips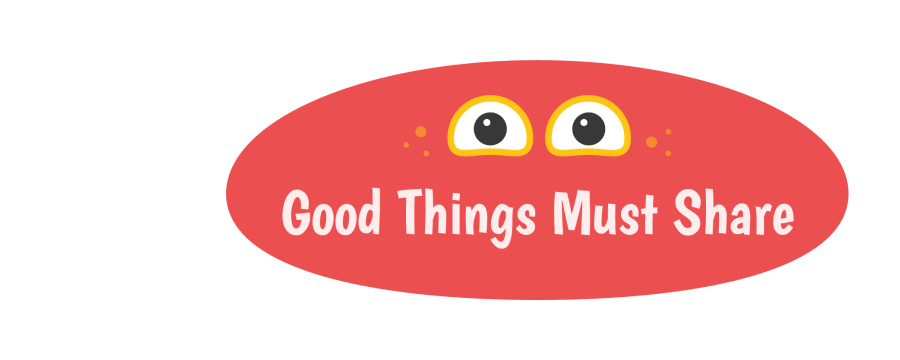 A good deal discovery app takes you places, literally.
HOI approached us to design Good Things Must Share (GTMS), a deals app for users to share dining experiences. From its vibrant style to personalised features, we designed for GTMS to be the go-to app for deals and discounts.
Image-focused and clean interface to differentiate from similar apps dominating the market
Each deal occupies a single screen to highlight what was on offer
Meet Goody – Mascot designed to greet users from the start, and accompanying them on a journey of deal discovery.
Brand logo and app icon design for better brand recognition – Goody is synonymous with good food, good deals and GTMS
User engagement was top priority – game-like incentives, branded stickers helped us develop an iconic brand image for GTMS
CATEGORY
Deal Discovery App