AIA iResource


Empowering AIA Insurance Agents with Advanced Digital Tools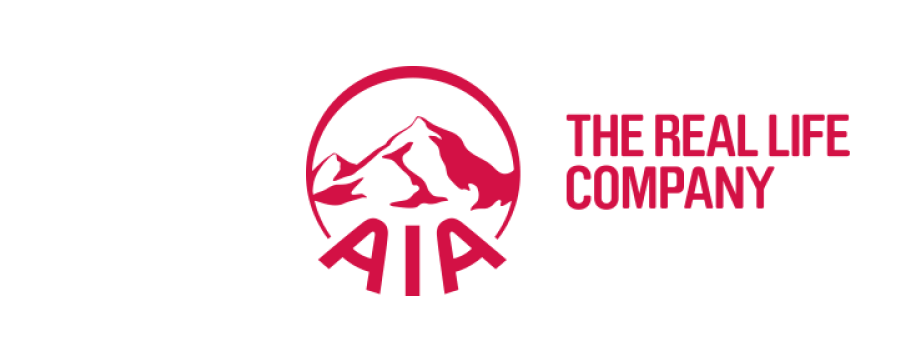 iResource is like a swiss-army knife for AIA insurance agents.
It is a personal workspace, library, presenter, and interaction centre for engaging clients – all in a single app.  
Today, iResource empowers over 4,000 agents in Singapore, and hundreds more in Brunei. Every month, 18,500 hours are spent on it. Every week, 153 presentations are created.
It has transformed into something much bigger and better since we reinvented it with AIA. 
Our first-ever project in the finance and insurance industry

Arrived at three core principles: Professionalism, Empowerment, Personalization.
These fundamentals served as guideposts to steer our efforts


Empowered agents to present personalised content/sales pitch to clients according to their unique values and needs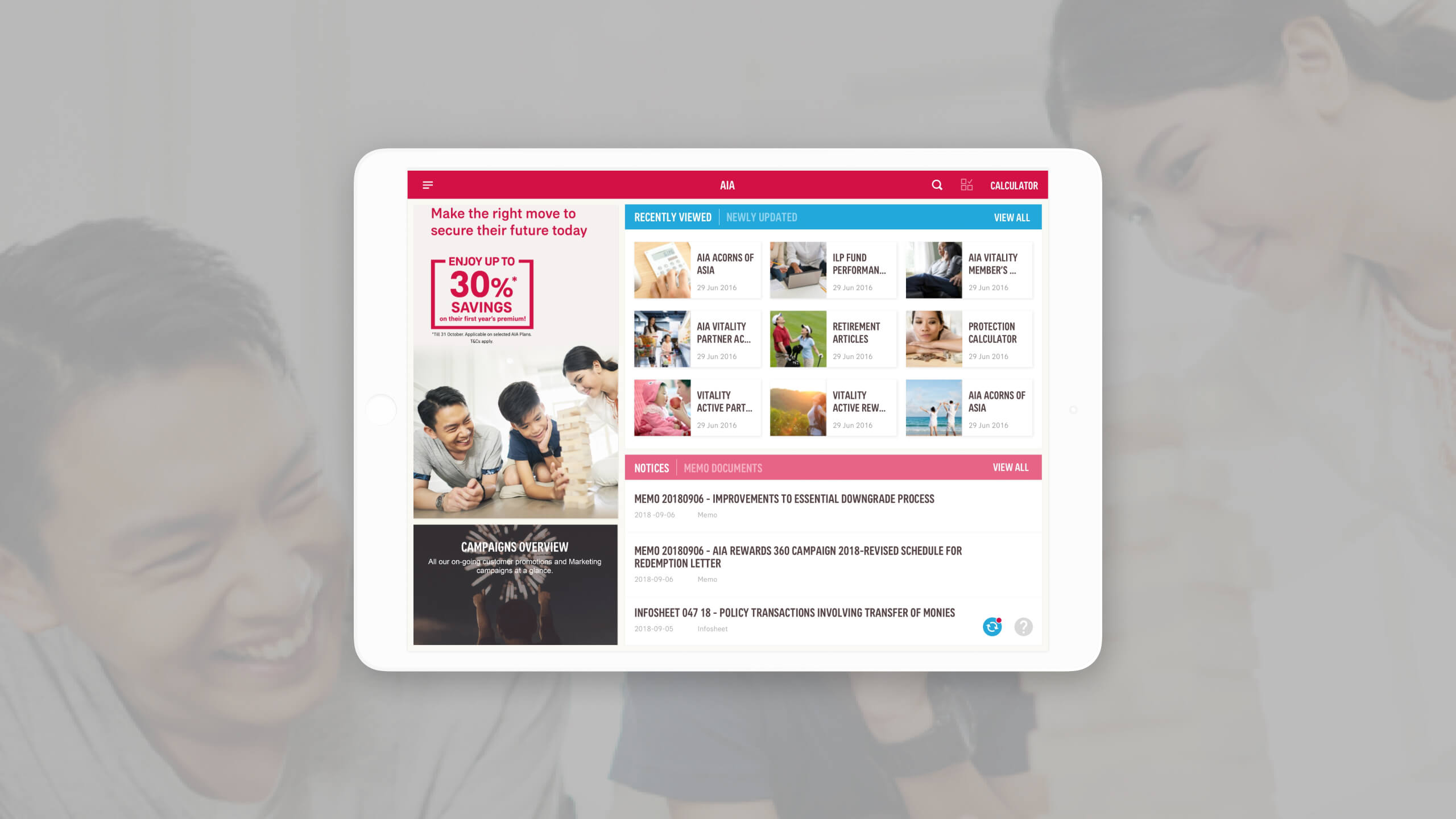 This is a title.
LOREM IPSUMMMM